888 Racing pride itself on delivering the very best for both horse and owner.
Dean Biniasse's expertise allows him to offer a number of distinctive services:
Full Training Operation with water walking and access to the beach
Pre-training and breaking
Networking opportunities for owners of the stable, expedited by quarterly luncheons with exciting guest speakers
Education for owners who wish to learn and the chance to get involved in the stable

Sales selection; ranging from yearlings to tried gallopers and ready to run 2yo's

Balnarring beach is just minutes away and Dean and the team like to give our horses some variation in their program with some time in the ocean and salt water. It's not only great for the horse's muscles but also their well being and general health and happiness.
 

888 Racing are located on Roberts Road, backing onto Mornington Racecourse
  The property has been specially developed as a training facility, and possesses a number of excellent elements:
90 modern, light filled, spacious boxes to ensure happiness of the horses
3 walking machines to help build fitness 
Water walker to help rehabilitate horses with injuries, build fitness for horses through low impact exercise 
High speed treadmill to assist in building fitness 
Sandroll 

Dressage arena to introduce some variation into horses routine
 

888 Racing have all of Mornington Racecourse's fantastic facilities at its disposal including: 

#
6 tracks: 3 sand, 1 all weather, inside grass and course proper 
Steeple and hurdle courses 
888 Racing has a number of beautiful beaches to choose from when it comes time for beach work including Balnarring, St Andrews, Rye, Rosebud and Cape Schanck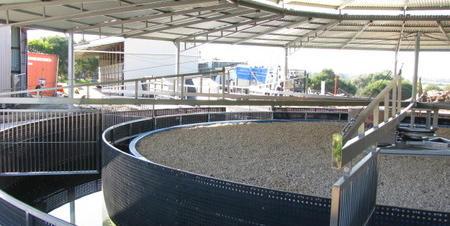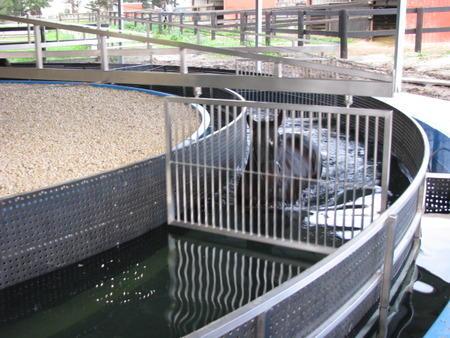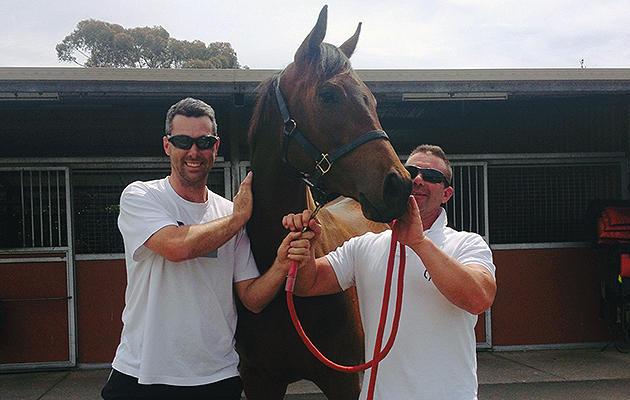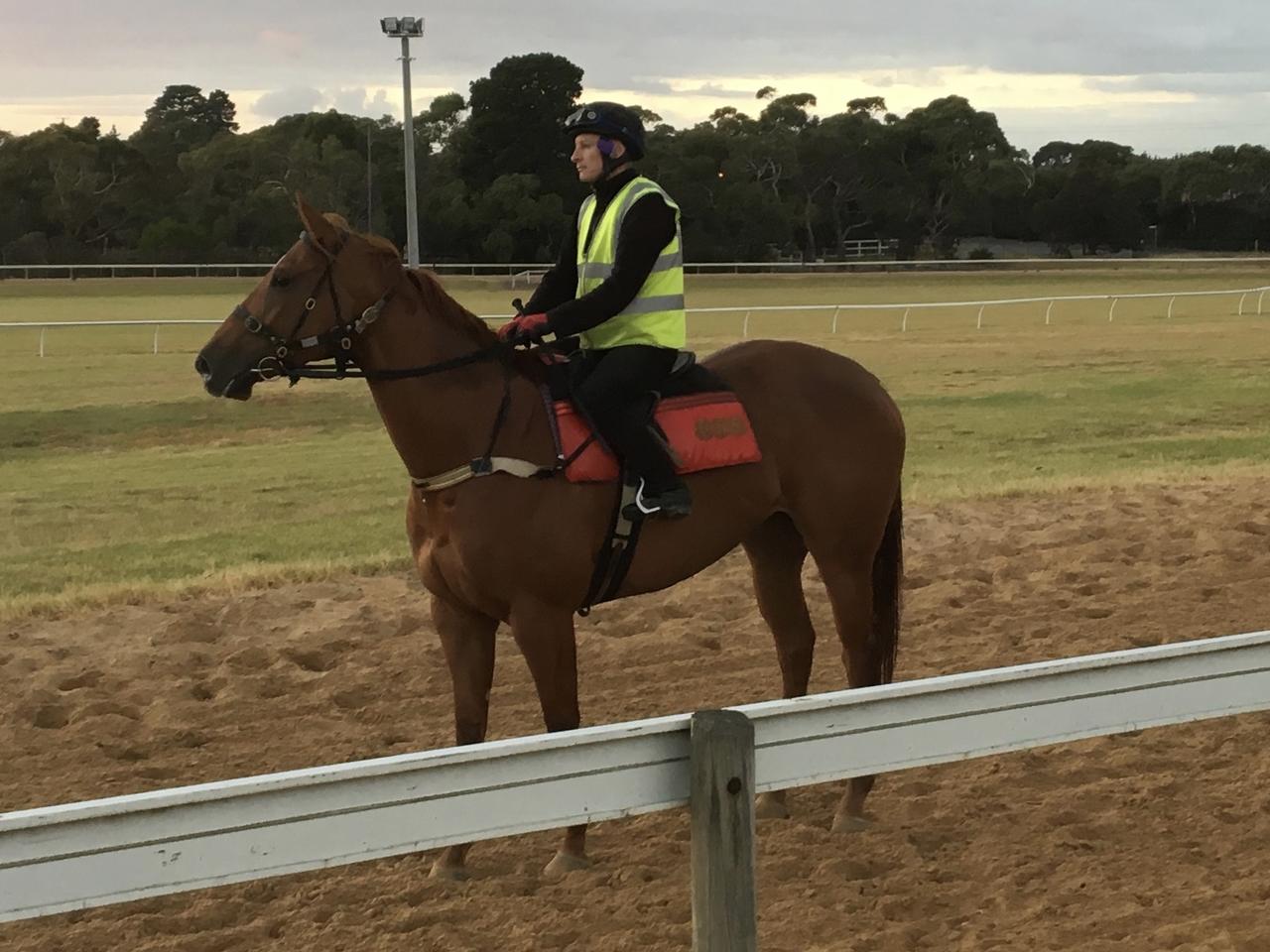 We'd love to hear from you.
Address
104 Roberts Road North Mornington, VIC, 3931