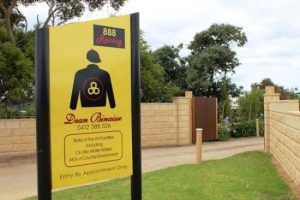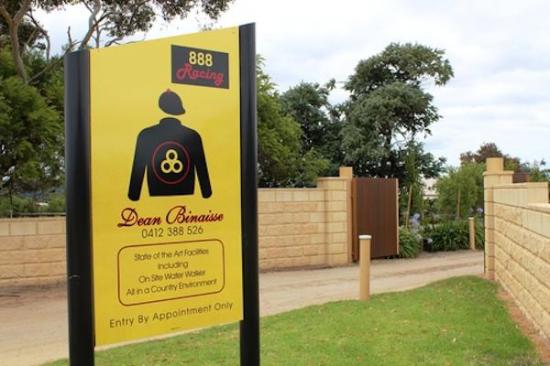 Two stone lighter and two years away was no problem for FAST AND FURIOUS who won easy at Kyneton today over 1200m.
After issues recovering from races and niggly leg injuries Dean saddled up his Pressday gelding with a quiet confidence that he'd got his horse right for a first up performance.But despite his confidence the facts are that it's rare to come back a winner after so much time away from the track.But as they've proven time and again 888Racing work to the beat of their own drum and horses appear in the mounting yard in great order whether it's into a prep,off a freshen or after two years away.
So after a thorough preparation FAST AND FURIOUS went back to the races with son of a gun CAMPBELL RAWILLER in the saddle.Jumping in the first three Campbell was happy to sit third,three deep,and was travelling like the winner a long way from home.With Dean's confidence echoing in his ear's the young hoop went for home on the turn and at the post FAST AND FURIOUS was a comfortable margin ahead of the rest of the field.After trialling well and backing that up with a first up win it could be that FAST AND FURIOUS could finally fulfil his talent.
The future looks bright for Campbell with Dean keen to keep using the apprentice as he rises in the ranks.
For 888Racing it's just another reminder that what they do they do well and owner's will always have a horse that's given every chance to perform.